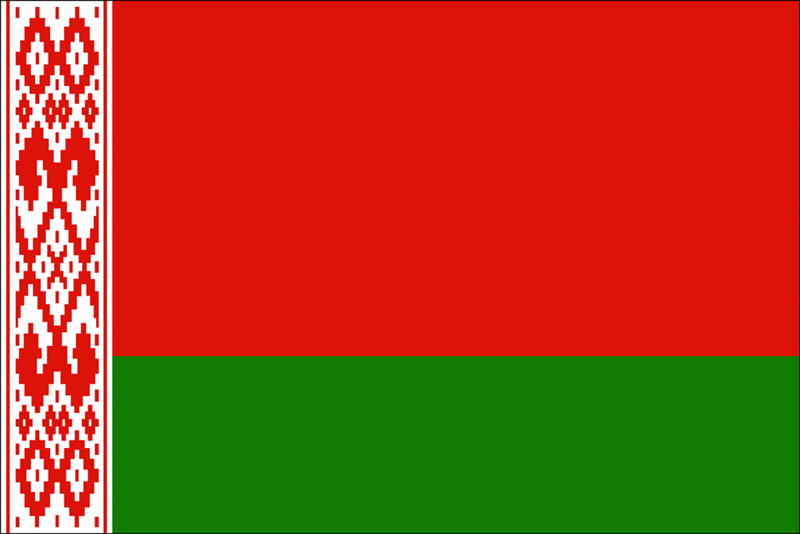 Republic of Belarus
Politics and economy
Belarus is a presidential republic. Its supreme legislative body is the National Assembly. Belarus is an industrial-agrarian country. The most developed segments of its economy are the auto industry, instrument-making, light industry, food, chemicals and petrochemicals.
Russia accounts for about 50% of the country's foreign trade.
The financial system is based on the national budget. Budget revenues are generated through taxes, revenues from foreign operations and other sources. The country has a bilevel banking system. The National Bank regulates commercial banks. The national currency is the Belarusian ruble.
National AML/CFT regime
The country established its AML/CFT regime in 2000 when it passed the law "On Measures to Prevent the Legalization of Criminal Income" and specified the state financial monitoring bodies. Relevant amendments to the national AML/CFT laws entered into force in September 2010.
The financial intelligence unit (FIU) is the Financial Monitoring Department (FMD) of the State Control Committee of Belarus (DFM), which was established by Presidential Decree № 408 of 14 September 2003.
The Department collects and analyzes information on suspicious financial transactions and provides relevant information and materials to the criminal prosecution body when there is sufficient evidence indicating that the financial transaction involves the legalization of income obtained by illegal means or the financing of terrorist activities.
The DFM is an administrative-type financial intelligence unit.
Since 2007, the financial intelligence unit of Belarus has been a member of the Egmont Group, which unites the FIUs of the world.
The Director of the Financial Monitoring Department of the State Control Committee of Belarus Mr. Viacheslav G. Reut.
Vyacheslav G. Reut
Born in 1959 in Minsk, Belarus.
Graduated from the Minsk Radio Engineering Institute (1981) and Belarusian State Economic University (2001).
Professional experience:
1981-1995 – began career and occupied various positions at production company Integral.
1995-1998 – head of the Department of Foreign Economic Activity at the Minsk City Council.
1998-1999 – director of JV Minsk International Educational Center.
1999-2000 – deputy director of AMKVADRO Ltd.
2000-2003 – deputy director of research and development company Center.
2003-2009 – head of coordination and international cooperation at the Financial Monitoring Department of the State Control Committee of the Republic of Belarus.
2009-2011 – deputy head of the Council of Ministers' Office of the Republic of Belarus.
2011-2014 – first deputy chairman of the Belarusian Chamber of Commerce.
In December 2014, was appointed director of the Financial Monitoring Department of the State Control Committee of the Republic of Belarus.
Cooperation with the EAG
Since the establishment of the Eurasian group, Belarus has been taking an active part in its work. Belarus became a member of the EAG on 6 October 2004 at the founding conference in Moscow.
In 2008, Belarus underwent the EAG mutual evaluation, whereupon the country adopted a number of regulations on combating money laundering and terrorist financing.
Belarus became the first EAG member state to implement the FATF Recommendations.
The 18th EAG Plenary meeting was held in Minsk, Belarus, in 2013.